FOCUS ON TALENT
Recruitment solutions for
Life Sciences and Health Care
Focus on Talent – Your Boutique Executive Search Agency
that focuses on more than just talent
Who we are
A passion for people. The will to make companies successful. These are the forces that drive us, every day. Focus on Talent helps your organization move forward by selecting, recruiting and assessing executives. Because we believe that people are the cornerstone of growth and success.
Our aim is to find your right candidate, for permanent as well as temporary positions. We look for a talent who not only has the required knowledge and competence for the job, but also has a personality and aspirations that match with your company culture. It's exactly that person who we aim to find in the most efficient way possible.
To do so, our team draws on a natural interest in human capital and extensive expertise in Selection and Recruitment, many years of experience in Life Sciences and Health Care, a broad network, and Assessment methods based on scientific research.
We want to be more than a personnel provider: we are the partner for all your talent needs. With a view toward long-term relationships, we strive for the highest quality in our Selection and Recruitment, Interim Management, and Assessment and Development processes.
Our team
The strength of Focus on Talent lies with our skilled employees. Their years of experience form the foundation of our expertise and extensive network within the sector.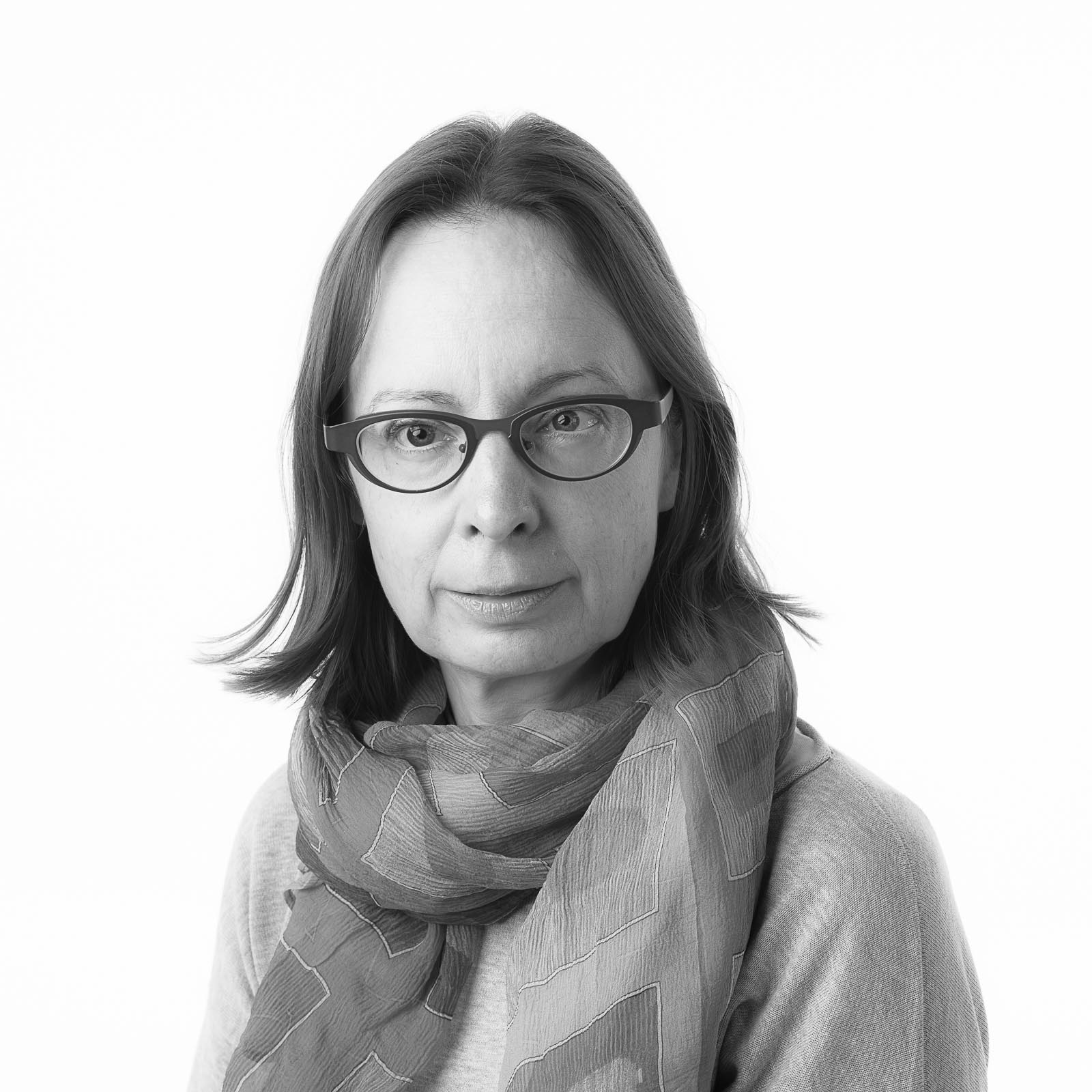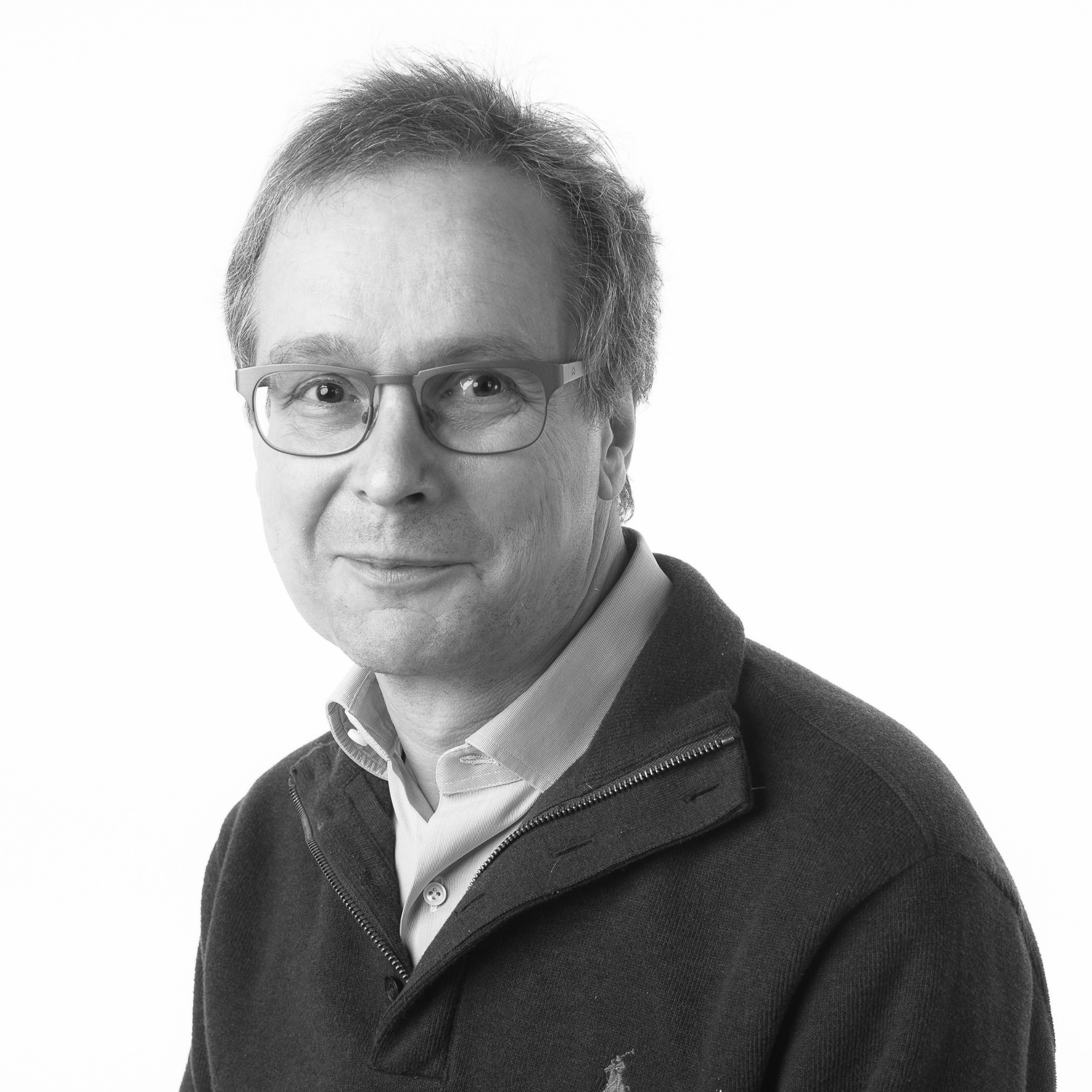 Mimi Augustijnen
Having twenty years of national and international experience within Life Sciences and Health Care herself, Mimi has an in-depth knowledge of the sector and its players. She has an excellent understanding of different positions and which competencies they require. In combination with her natural interest in human capital and her academic education in Psychology, this results in the ability to deliver qualitative results fast. Moreover, supplementary trainings constantly keep Mimi up to date with the newest techniques, qualifying her for Assessment and Development Centres. As Managing Partner at Focus on Talent, Mimi helps companies in Life Sciences and Health Care find the right people to strengthen their team.
Bert Houben
Engineer by training and holder of an MBA, Bert has worked as a Manager in the High Tech industry for over twenty years, both at national and international levels. This experience results in the knowledge and skills he applies today as Managing Partner at Focus on Talent, where he is responsible for managing the back office, as well as Selection and Recruitment.
Supporting Team and External Assessors
For the support of our core business, we rely on a few consultants and specialized employees who oversee the administration and the proper conduct of the back office. Additionally,  Focus on Talent also works with external certified assessors. They strengthen our team of qualified assessors to ensure the qualitative and efficient course of Assessment and Development Centres.

Vlieghavenlaan 13
3140 Keerbergen
Belgium